About Home Communications
Good luck with your picks!
How to Play
Sign upor sign in
Pickonce matchups are announced
Watchthe games
Win bigwhen you come out on top
Scoring
| | |
| --- | --- |
| Game with 2 Unranked Teams | 10 pts |
| 1st Bowl Game | 11 pts |
| Games with 1 Ranked Team | 12 pts |
| Games with 2 Ranked Teams | 13 pts |
| Semi-Final Bowl Games | 14 pts |
| Championship | 15 pts |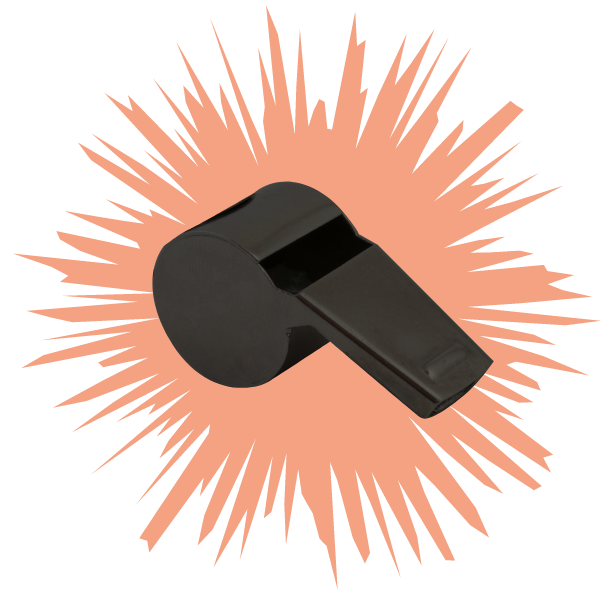 Game Rules
Must be a current HCI customer
Must be a US resident and 18 years or older
Must have a valid email address
One entry allowed per person, one person per email address
Frequently Asked Questions
Your picks will be available to complete after Selection Sunday when the NCAA announces which teams will be participating in the bowl games.
To edit your picks, return to your picks and make the changes you'd like. Once complete, select the "Submit" button.
If you'd like to print your picks, simply click the printer icon on your picks page.
If you placed in your contest, congratulations! The company hosting your contest will contact you with more information about collecting your prize. If you do not hear from them within a week, we recommend you call that company directly to discuss prize coordination.
If you use a shared device, be sure to "Log Out" of your Pick-It account before someone else logs in or they may overwrite your selections. To log out, select the dropdown in the upper right corner of your page and choose "Log Out." The next person can then sign in. Uncertain who is currently signed in? Navigate to the picks and review the name in the upper left corner.
Our system uses cookies to keep you logged in. If your browser isn't set to accept cookies, or it is set to clear your history and cookies after you close your browser, you will have to request an email to log in.
Please refer to the https://hci.pickitchallenge.com/Play/Terms for more information on tiebreakers.
Send us a note by clicking the speech bubble in the bottom right corner of your Pick-It screen or send an email to pickit@pickitchallenge.com.